WHO-GMP certified Products 
Quality Medicine Supplier
Pcd Pharma Franchise Opportunity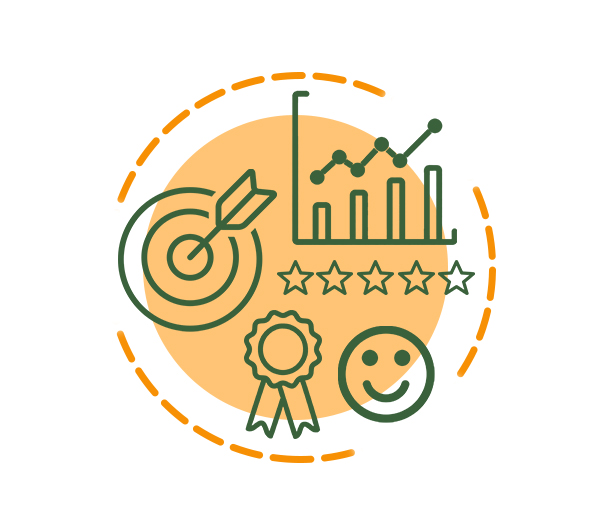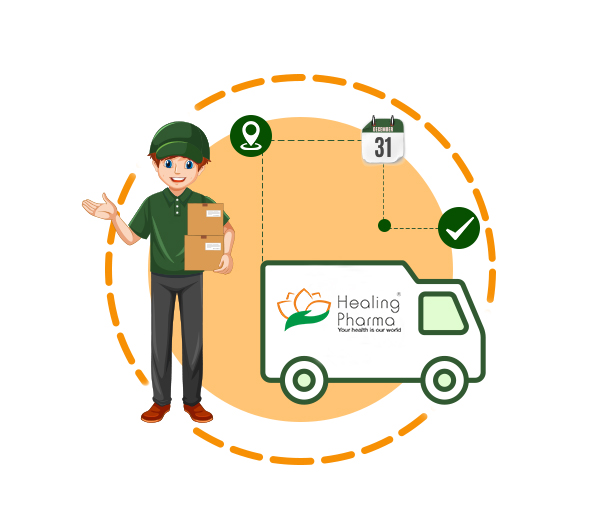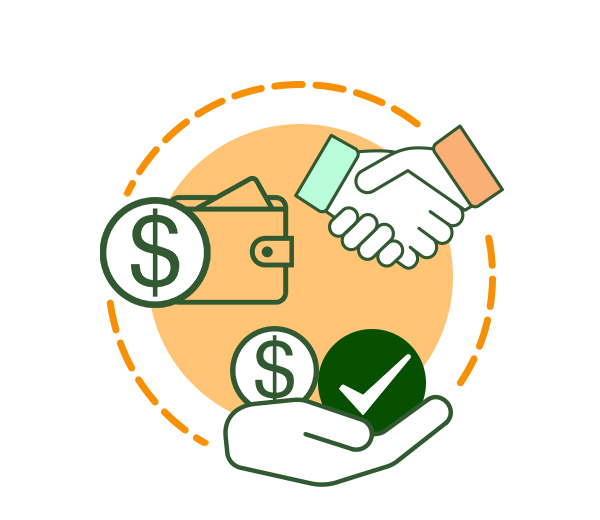 Deliver Affordable Medications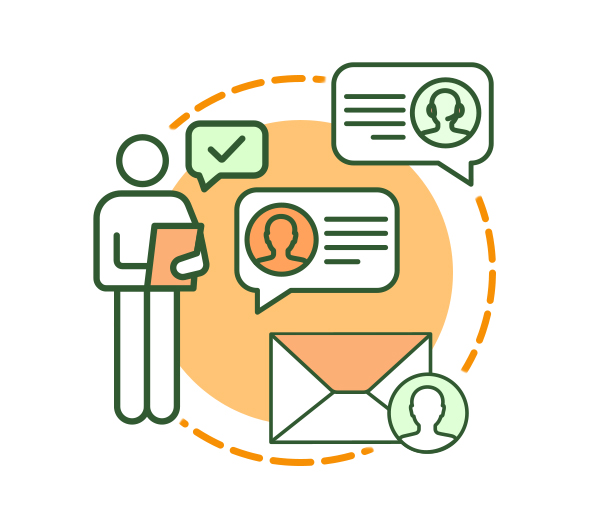 Welcome to Saphnix Medicure
Saphnix Medicure, a division of Saphnix Lifesciences, sincerely believes that access to affordable medicines is a right, not a privilege; we abide by this motto and march forward to make a significant impact on the Pharma market. Saphnix is led by the vision of Mr. Sachin Garg, who has an experience of more than two decades of working in the Pharmaceutical sector. We have vowed to employ only highly qualified chemists and pharmaceutical vendors who have been shortlisted based on their credibility and excellent track record. We are committed ensure quality; all our drugs undergo clinical examination by a team of experts who follow guidelines by the Indian Medical Association (IMA).
Living a healthy life
Our basic task is to enable people to lead a healthy, good quality life. This we achieve through our rich range of products and services – with prescription pharmaceuticals, non-prescription products and with our health-resort services, with investment in people and the environment.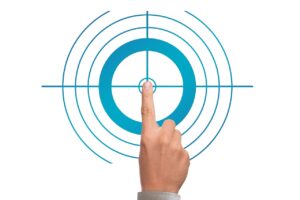 We are continually consolidating our position as one of the leading pharmaceutical companies worldwide.
We are achieving this on our own by strengthening the long-term business connections and by establishing in the fields of development, product supply and marketing.
We Promise to keep our promise! That's one of the reasons for success. The only promise we make is to maintain the tag of the most reliable Pharma company in India.
Saphnix Medicure has consistently followed the principle of truth and service with an exemplary commitment and clear conscience, and we will continue to follow the principle.
There can be hundreds of reasons why choosing Saphnix Medicure can benefit you. We have all that you are looking for! Right from excellent quality products to a great hold in the pharma market, choosing us is the best you can do. In addition, we have ample warehousing provisions to store & supply finished products with efficiency systems inbuilt.
Questions? Let our experts help!